---
SERVICES

EXPANSION IN FOREIGN MARKET
Selected projects of expansion, planning of business trips and planning of meetings with local businesses.

CREATION AND MANAGEMENT OF COMMERCIAL NETWORKS
We recognize, set up and manage commercial networks running in the selected trade.

SEARCH AND MANAGEMENT OF CLIENTS
Analysis, selection and care of clients pointed to the referred trade.

COMPANY FOCALIZATION
Commercial consulting, organizational and marketing strategies definition. Study about the positioning and the image of the product.

OTHER SERVICE
Websites creation and definition, web marketing strategies, company communication, training courses, translations and dispatch service.
---
Cross Over comes to create a network of collaborations and to take its partners to the commercial development. This is because we perceive the difficulty that companies have about structuring themselves internally, to go on diligently and to devote themselves to every potentially valid trade.
Having the right resources and internal proficiencies is expansive and risky. To have success and to compete in the current market, where the speed of the changes imposes the necessity of making basic decisions quickly, and where the quality and the quantity of stored information determine the best choices, is necessary to have good networks internationally.

---
PROFILE

Cross Over creates trade opportunities at international level and through a constant presence in the national and world market it has as objective sales development.

Cross Over makes its managerial and marketing experience available to international trades, defining their meeting point and their mutual satisfaction.

Cross Over offers to increase the relationship between companies at an International level, both tenderers and clients. It selects the best partners to set up a rapid and effective means of collaboration.

Cross Over has a view of creating a long lasting, practical, strong, and confident relationship.
Ideas that gave birth to Cross Over
In our experience in development in international markets, we realised how hard it is for tenderers to find their opportunities in a perfect market and as well clients to know where to look for the satisfaction of their own expectations.
Our idea comes from the effort of crossing supply and demand, taking the advantages of the wide network of partners and trade relations, created in the Italian and foreign market.
---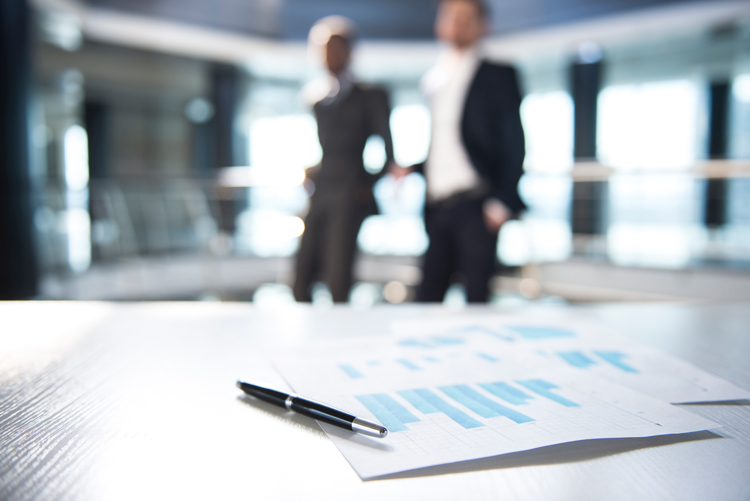 Our mission
We offer to arrange a meeting where two or more business men can meet, can know each other and can evaluate new opportunities together.
Reasons to collaborate
Often it is not possible to develop a business due to the limited time, due to insufficient information to evaluate it better, due to the lack of proficiencies or resources to start it, or simply because it is difficult to find the right trade.
Cross Over comes to individuate and to quickly select those which create terms of collaboration and that can give rapid results.

---
LINK
We worked and work with:
---

---
CONTACT
Call us or use the form below to send us your message.
Registered office: via Monteverdi 47, 50144 Florence (FI) Italy
Phone: +39 055 318586 - Fax: +39 055 301084 - Email: info@cross-over.it
---
Have a question? Call us at +39 055 31 85 86
---